About HW Woodwork Company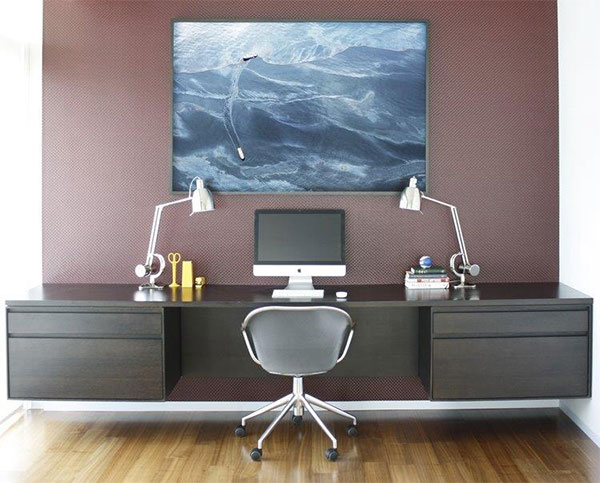 HW Woodwork company is a second generation millwork company providing high-end architectural woodwork for the luxury residential market. The company was founded by Hans Werner who provided millwork for his residential customers.
We have grown the company into a premier woodwork manufacturer serving a nationwide clientele of owners, architects, interior designers and contractors. Every project is shepherded thru each phase of construction by an executive of our management team. This process helps ensure a personal level of quality and seamless integration throughout the construction process.
Our mission is to provide the highest level of service from the estimating process to the engineering process, through manufacturing, finishing and installation. Our goal is to provide the highest quality workmanship and attention to detail in order to exceed your expectations. Our customers receive world class craftsmanship, delivered on schedule and at competitive pricing.